Download This List For Excel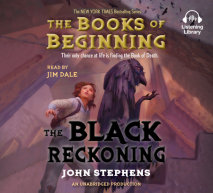 The final book in the bestselling Books of Beginning trilogy that began with The Emerald Atlas, which the New York Times called "a new Narnia for the tween set." The adventures of siblings Kate, Michael, and Emma come to a stunning conclu...
List Price: $75
ISBN: 9780307915184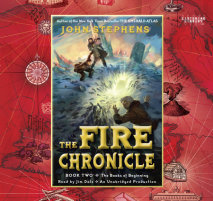 It's been six months since Kate, Michael, and Emma confronted the Dire Magnus, but the trail to their long-missing parents remains cold. Then Michael and Emma find a man who saw them ten years ago—three days after they disappeared. He knows a...
List Price: $60
ISBN: 9780307915146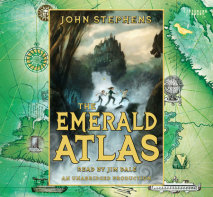 "A strong . . . trilogy, invoking just a little Harry Potter and Series of Unfortunate Events along the way."—Realms of FantasySiblings Kate, Michael, and Emma have been in one orphanage after another for the last ten years, passed along like l...
List Price: $60
ISBN: 9780307879790