Download This List For Excel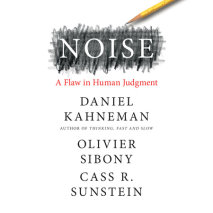 From the bestselling author of Thinking, Fast and Slow, the co-author of Nudge, and the author of You Are About to Make a Terrible Mistake! comes Noise, a groundbreaking exploration of why people make bad judgments,...
List Price: $95
ISBN: 9781984832078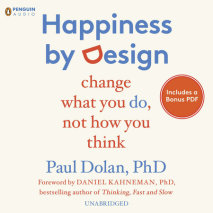 "Bold and original." —Daniel Kahneman, PhD, bestselling author of Thinking Fast and Slow There are a slew of books on the market dictating programs for achieving happiness, but Happiness by Design is the first to explain tha...
List Price: $66.50
ISBN: 9780147519917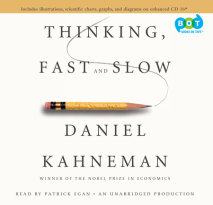 The guru to the gurus at last shares his knowledge with the rest of us. Nobel laureate Daniel Kahneman's seminal studies in behavioral psychology, behavioral economics, and happiness studies have influenced numerous other authors, including Steven Pi...
List Price: $50
ISBN: 9780739357989