Download This List For Excel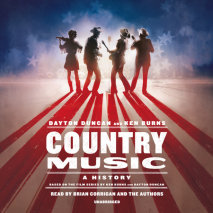 The rich and colorful story of America's most popular music and the singers and songwriters who captivated, entertained, and consoled listeners throughout the twentieth century--based on the upcoming eight-part film series to air on PBS in September ...
List Price: $55
ISBN: 9780525588849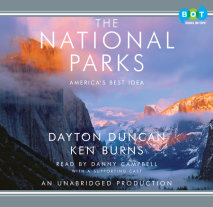 The companion volume to the twelve-hour PBS series from the acclaimed filmmaker behind The Civil War, Baseball, and The War.America's national parks spring from an idea as radical as the Declaration of Independence: that the nation's most...
List Price: $95
ISBN: 9781415965566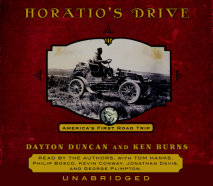 The companion volume to the PBS documentary film about the first—and perhaps most astonishing—automobile trip across the United States.In 1903 there were only 150 miles of paved roads in the entire nation and most people had never seen a ...
List Price: $38
ISBN: 9781415952337