Download This List For Excel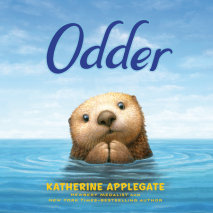 A touching and lyrical tale about a remarkable sea otter, from Newbery Medalist Katherine Applegate, author of Wishtree.Meet Odder, the Queen of Play:Nobody has her moves.She doesn't just swim to the bottom,she dive-bombs.She doesn't just...
List Price: $28
ISBN: 9780593634240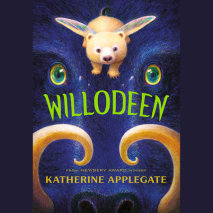 From #1 New York Times bestseller Katherine Applegate, a singular middle-grade novel about a girl who risks everything to help her handmade bear when he comes to life.The earth is old and we are not, and that is all you must remember . . .Eleven-year...
List Price: $38
ISBN: 9780593610640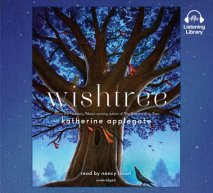 Trees can't tell jokes, but they can certainly tell stories. . . .Red is an oak tree who is many rings old. Red is the neighborhood "wishtree"―people write their wishes on pieces of cloth and tie them to Red's branches. Along with her crow frie...
List Price: $34
ISBN: 9780525500971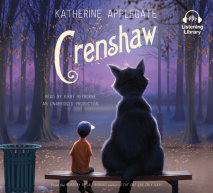 In her first novel since winning the Newbery Medal, Katherine Applegate delivers an unforgettable and magical story about family, friendship, and resilience.Jackson and his family have fallen on hard times. There's no more money for rent. And not muc...
List Price: $38
ISBN: 9780399564673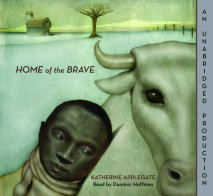 Kek comes from Africa. In America, he sees snow for the first time, and feels its sting. He's never walked on ice, and he falls. He wonders if the people in this new place will be like the winter–cold and unkind. In Africa, Kek lived with...
List Price: $25.50
ISBN: 9780739362174