Download This List For Excel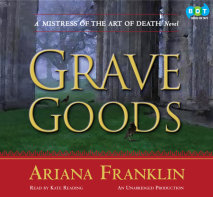 England, 1176. Beautiful, tranquil Glastonbury Abbey–according to legend the last resting place of King Arthur –has been burned almost to the ground. The arsonist remains at large, but the fire has uncovered two hidden skeletons, a man an...
List Price: $95
ISBN: 9781415962671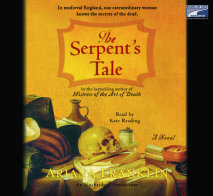 Rosamund Clifford, the mistress of King Henry II, has died an agonizing death by poison–and the king's estranged queen, Eleanor of Aquitaine, is the prime suspect. If  Eleanor is guilty, the result could be civil war. The king must o...
List Price: $95
ISBN: 9781415947265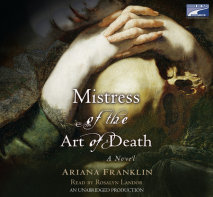 Four savage murders . . . an elusive killer . . . and one extraordinary woman who can reveal the secrets of the dead. In medieval Cambridge, four children have been murdered. The Catholic townsfolk blame their Jewish neighbors, so to save them from t...
List Price: $95
ISBN: 9781415936993