Download This List For Excel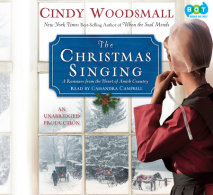 Experience the holidays with the Plain folk and discover the power of second chances in this touching story from the author of the New York Times bestseller, The Bridge of Peace. Gideon Beiler has loved Mattie Eash since they were children. But ...
List Price: $38
ISBN: 9780307943705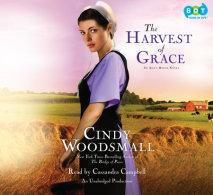 Reeling from an unexpected betrayal, can Sylvia find relief from the echoes of her past…or will they shape her future forever? Although Sylvia Fisher recognizes that most Old Order Amish women her age spend their hours managing a househol...
List Price: $68
ISBN: 9780307739070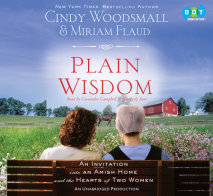 Two friends from different worlds—one Old Order Amish, one Englischer—share the truths that bring them together. Best-selling novelist Cindy Woodsmall might seem to have little in common with Miriam Flaud, a woman immersed in the cul...
List Price: $76
ISBN: 9780307878304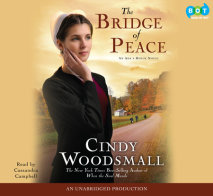 Love alone isn't enough to overcome some obstacles. Lena Kauffman is a young Old Order Amish schoolteacher who has dealt all her life with attention raised by a noticeable birthmark on her cheek. Having learned to move past the stares and ...
List Price: $68
ISBN: 9780307739056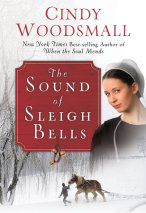 Beth Hertzler works alongside her beloved Aunt Lizzy in their dry goods store, and serving as contact of sorts between Amish craftsmen and Englischers who want to sell the Plain people's wares. But remorse and loneliness still echo in her heart...
List Price: $47.50
ISBN: 9781415967119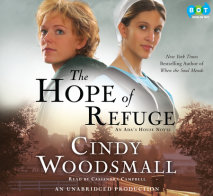 The first book in the Ada's House series, The Hope of Refuge is a moving story of love, hope, and new beginnings from New York Times bestselling author Cindy Woodsmall. The widowed mother of a little girl, Cara Moore is struggling against poverty, f...
List Price: $76
ISBN: 9781415967027