Download This List For Excel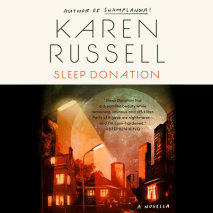 A haunting novella from the uncannily imaginative author of the national bestsellers Swamplandia! and Orange World: the story of a deadly insomnia epidemic and the lengths one woman will go to to fight it.Trish Edgewater is the Slumber...
List Price: $38
ISBN: 9781984892065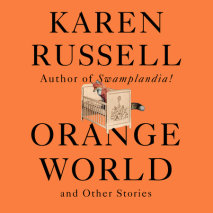 From the Pulitzer Finalist and universally beloved author of the New York Times best sellers Swamplandia! and Vampires in the Lemon Grove, a stunning new collection of short fiction that showcases Karen Russell's extraordinary, irresistible gif...
List Price: $76
ISBN: 9781984892041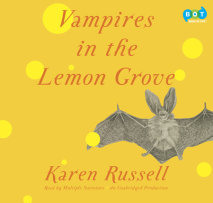 From the author of the instant New York Times best seller Swamplandia! (a finalist for the Pulitzer Prize), a dazzling new collection of stories that showcases Karen Russell's gifts at their inimitable best.In the collection's marvelous title story, ...
List Price: $66.50
ISBN: 9780449013724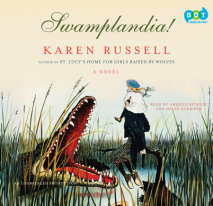 From the celebrated twenty-nine-year-old author of the everywhere-heralded short-story collection St. Lucy's Home for Girls Raised by Wolves ("How I wish these were my own words, instead of the breakneck demon writer Karen Russell's...
List Price: $95
ISBN: 9780307748904
A dazzling debut, a blazingly original voice: the ten stories in St. Lucy's Home for Girls Raised by Wolves introduce a radiant new talent.In the collection's title story, a pack of girls raised by wolves are painstakingly reeducated by n...
List Price: $57
ISBN: 9780307748867