Download This List For Excel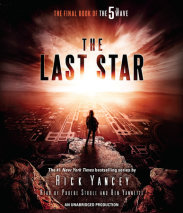 The highly-anticipated finale to the New York Times bestselling 5th Wave series.The enemy is Other. The enemy is us. They're down here, they're up there, they're nowhere. They want the Earth, they want us to have it. They came to wi...
List Price: $39.99
ISBN: 9781101925508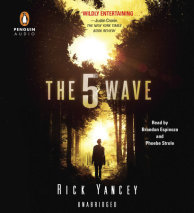 "Remarkable, not-to-be-missed-under-any-circumstances."—Entertainment Weekly (Grade A)The Passage meets Ender's Game in an epic new series from award-winning author Rick Yancey.After the 1st wave, only darkness remains. After the 2nd, only the ...
List Price: $24.99
ISBN: 9781611763997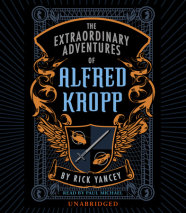 Alfred Kropp was just trying to survive high school when his guardian uncle gets him roped into a suspicious get-rich-quick scheme that changes his life forever: stealing Excalibur—the legendary sword of King Arthur. But after Alfred unwittingl...
List Price: $42.50
ISBN: 9780739345092