Download This List For Excel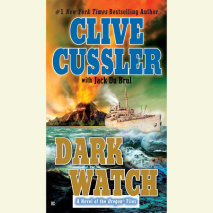 Juan Cabrillo and his crew aboard the Oregon take on modern-day pirates for a surprising new client in this novel in the #1 New York Times-bestselling series. Cabrillo and his motley crew aboard the clandestine spy ship Orego...
List Price: $95
ISBN: 9780593286531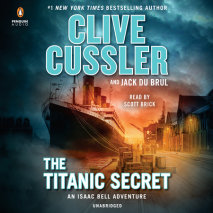 When Isaac Bell attempts to decipher the forbidding deaths of nine men, he encounters a secret so powerful it could dictate the fate of the world in this riveting thriller by the #1 New York Times-bestselling author.A century apart, NUMA Director Dir...
List Price: $45
ISBN: 9780525525226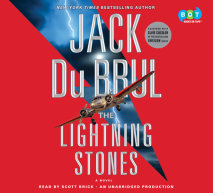 What was Amelia Earhart carrying on her final flight? The adventure begins two thousand feet beneath the surface of the Earth.Philip Mercer, a preeminent geologist with a taste for international intrigue and danger, rides an elevator two thousan...
List Price: $95
ISBN: 9781101924204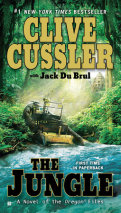 The extraordinary new adventure from the #1 New York Times- bestselling author. Jungles come in many forms. There are the steamy rain forests of the Burmese highlands. There are the lies and betrayals of the world of covert operations. And there ar...
List Price: $47.50
ISBN: 9781101978238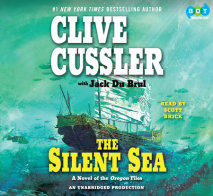 Clive Cussler's tales of the Oregon and its crew—"the clever, indefatigable Juan Cabrillo and his merry band of tough, tech-savvy fighting men and women" (Publishers Weekly)—have made fans of hundreds of thousands of rea...
List Price: $95
ISBN: 9780307714145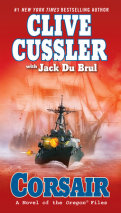 Unabridged CDs ? 13 CDs, 16 hours

The spectacular new adventure from ?just about the best storyteller in the business? (New York Post).
List Price: $47.50
ISBN: 9781101976661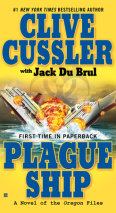 An exhilarating new adventure in the New York Times—bestselling Oregon Files series.For four novels, Clive Cussler has charted the exploits of the Oregon, a covert ship completely dilapidated on the outside but on the inside packed with sophist...
List Price: $47.50
ISBN: 9781101976685