Download This List For Excel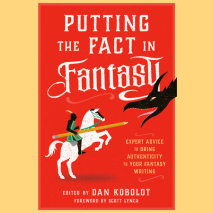 A collection of essays from historians, linguists, martial artists, and other experts to help you write more compelling fantasy by getting the facts rightWhether it's correctly naming the parts of a horse, knowing how lords and ladies address one ano...
List Price: $85.50
ISBN: 9780593558225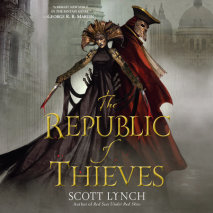 NEW YORK TIMES BESTSELLER • "A bright new voice in the fantasy genre" (George R. R. Martin), acclaimed author Scott Lynch continues to astound and entertain with his thrillingly inventive, wickedly funny, suspense-filled adventures f...
List Price: $95
ISBN: 9780593163412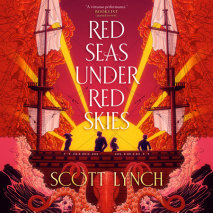 In his highly acclaimed debut, The Lies of Locke Lamora, Scott Lynch took us on an adrenaline-fueled adventure with a band of daring thieves led by con artist extraordinaire Locke Lamora. Now Lynch brings back his outrageous hero for a caper so dea...
List Price: $95
ISBN: 9780593163436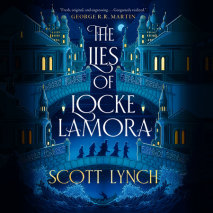 "Remarkable . . . Scott Lynch's first novel, The Lies of Locke Lamora, exports the suspense and wit of a cleverly constructed crime caper into an exotic realm of fantasy, and the result is engagingly entertaining."—The Times (...
List Price: $95
ISBN: 9780593163399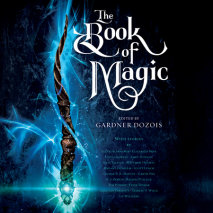 A new anthology celebrating the witches and sorcerers of epic fantasy—featuring stories by George R. R. Martin, Scott Lynch, Megan Lindholm, and many others! Hot on the heels of Gardner Dozois's acclaimed anthology The Book of Swords come...
List Price: $95
ISBN: 9780525492818