Download This List For Excel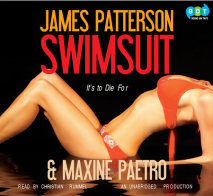 A breathtakingly beautiful supermodel disappears from a swimsuit photo shoot at the most glamorous hotel in Hawaii. Only hours after Kim McDaniels goes missing, her parents receive a terrifying phone call. Fearing the worst, they board the first flig...
List Price: $47.50
ISBN: 9781415965030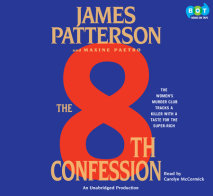 As San Francisco's most glamorous millionaires mingle at the party of the year, someone is watching–waiting for a chance to take vengeance on Isa and Ethan Bailey, the city's most celebrated couple. Finally, the killer pinpoints the...
List Price: $57
ISBN: 9781415964989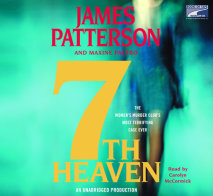 The Women's Murder Club pursues two cases in an electrifying new thriller–chasing a deranged killer and searching for a murderer with a taste for fire.A very public disappearance. California's "Boy with a Broken Heart," the te...
List Price: $95
ISBN: 9781415947043