Download This List For Excel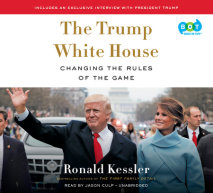 The unvarnished and unbiased inside story of President Donald Trump and his White House by New York Times bestselling author Ronald Kessler   Based on exclusive interviews with the president and his staff, The Trump White House: Changing the Rul...
List Price: $85.50
ISBN: 9780525637646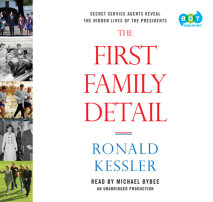 NEW YORK TIMES BESTSELLER  • "Ron Kessler appears to get everything first."—Slate As in a play, presidents, vice presidents, and presidential candidates perform onstage for the public and the media. What the nation&rs...
List Price: $76
ISBN: 9780804165020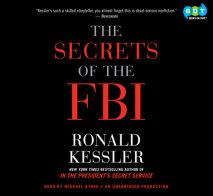 New York Times bestselling author reveals the FBI's most closely guarded secrets, with an insider look at the bureau's inner workings and intelligence investigations.   Based on inside access and hundreds of interviews with federal ...
List Price: $66.50
ISBN: 9780307914286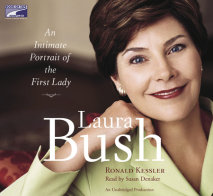 When Laura Bush moved into the White House on January 20, 2001, everyone wanted to know what kind of first lady she would be. Would she be like Mamie Eisenhower? Would she follow in Barbara Bush's footsteps? Would she be another Hillary Clinton...
List Price: $85.50
ISBN: 9781415952795