Download This List For Excel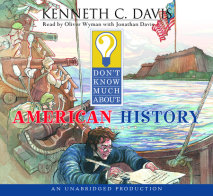 Was Columbus the first European in the Americas? What sport became more popular after the Civil War? Were the Little Rock Nine a rock-and-roll band? As bestselling author Kenneth C. Davis knows, history can be fun, fascinating, and memorable. In his ...
List Price: $42.50
ISBN: 9780739361344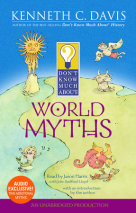 Whether it's the adventures of Greek gods and goddesses or Norse trickster tales, we all love to hear a good story. Kenneth C. Davis gives readers a taste of the diverse myths that live on in the cultures and religions around the world today. In his ...
List Price: $32.30
ISBN: 9780739344750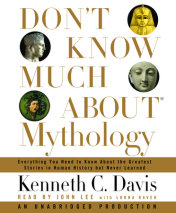 It has been fifteen years since Kenneth C. Davis first dazzled audiences with his instant classic Don't Know Much About® History. His humor, wit, and a knack for storytelling has been bringing readers of all ages up to speed on history, ge...
List Price: $95
ISBN: 9780739345993