Download This List For Excel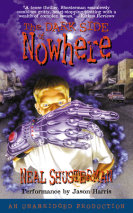 Read by Jason HarrisApprox. 4 hours, 3 cassettesJason Miller feels trapped in the small town of Billington — where nothing ever happens. But when his friend Ethan dies of what the doctor calls a burst appendix, Jason's life changes forever. Fi...
List Price: $33
ISBN: 9780307707161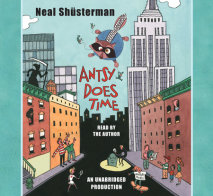 It was a dumb idea, but one of those dumb ideas that accidentally turns out to be brilliant–which, I've come to realize, is much worse than being dumb. My name's Antsy Bonano–but you probably already know that–and unless...
List Price: $42.50
ISBN: 9780739372425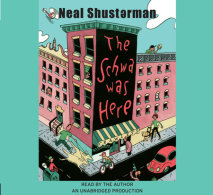 This audiobook follows eigth-grader "Antsy" Bonano as he looks back on three accidental, but beneficial friendships with a few interesting characters, including the often ignored, Calvin Schwa.
List Price: $42.50
ISBN: 9780739372388