Download This List For Excel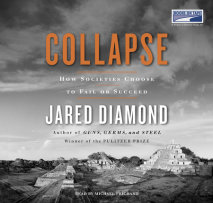 In Jared Diamond's follow-up to the Pulitzer-Prize winning Guns, Germs and Steel, the author explores how climate change, the population explosion, and political discord create the conditions for the collapse of civilizationEnvironmental damage...
List Price: $95
ISBN: 9781101921609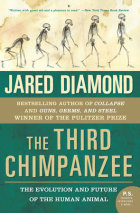 The Development of an Extraordinary SpeciesWe human beings share 98 percent of our genes with chimpanzees. Yet humans are the dominant species on the planet -- having founded civilizations and religions, developed intricate and diverse forms of commu...
List Price: $95
ISBN: 9780449013502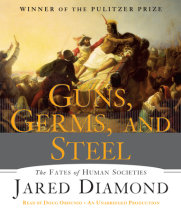 Why did Eurasians conquer, displace, or decimate Native Americans, Australians, and Africans, instead of the reverse? Evolutionary biologist Jared Diamond stunningly dismantles racially based theories of human history by revealing the environmental f...
List Price: $25
ISBN: 9780307932426