Download This List For Excel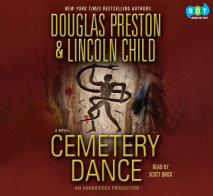 Pendergast, the world's most enigmatic FBI Special Agent, returns to New York City to investigate a murderous cult.William Smithback, a New York Times reporter, and his wife Nora Kelly, a Museum of Natural History archaeologist, are brutally attacked...
List Price: $95
ISBN: 9781415957509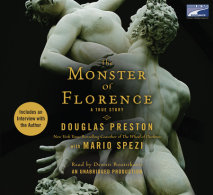 In the tradition of John Berendt's Midnight in the Garden of Good and Evil and Erik Larson's The Devil in the White City, Douglas Preston weaves a captivating account of crime and punishment in the lush hills of Florence, Italy.Douglas Pr...
List Price: $85.50
ISBN: 9781415955253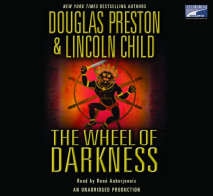 A luxury ocean liner on its maiden voyage across the North Atlantic, awash in wealth and decadence . . . An ancient Tibetan box, its contents unknown, sealed with a terrifying warning . . . An FBI agent destined to confront what he fears most–...
List Price: $95
ISBN: 9781415944509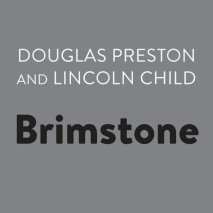 Art critic Jeremy Grove is found dead, his face frozen in a mask of terror. His body temperature is grotesquely high; he is discovered in a room barricaded from the inside; the smell of brimstone is everywhere. . . and the unmistakable imprint of a c...
List Price: $95
ISBN: 9780739305201