Download This List For Excel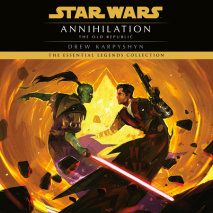 Based on the epic videogame from BioWare and LucasArtsNEW YORK TIMES BESTSELLERThe Sith Empire is in flux. The Emperor is missing, presumed dead, and an ambitious Sith lord's attempt to seize the throne has ended fatally. Still, Darth Karrid, c...
List Price: $95
ISBN: 9780449808412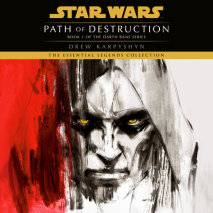 This essential Star Wars Legends novel is the first in a trilogy chronicling the rise of the fearsome Sith lord Darth Bane. "A solid space adventure [that] charts the evolution of an antihero almost as chilling as Darth Vader."&mdash...
List Price: $95
ISBN: 9780385361835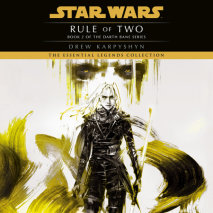 In this essential Star Wars Legends novel, the second in the Darth Bane trilogy, the fearsome Sith lord takes on a deadly new apprentice. Darth Bane's twisted genius made him a natural leader among the Sith–until his radical embrace of an...
List Price: $95
ISBN: 9780385361859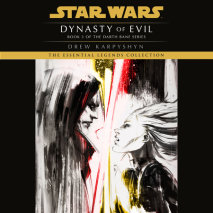 Twenty years have passed since Darth Bane, reigning Dark Lord of the Sith, demolished the ancient order devoted to the dark side and reinvented it as a circle of two: one Master to wield the power and pass on the wisdom, and one apprentice to learn, ...
List Price: $95
ISBN: 9780385361873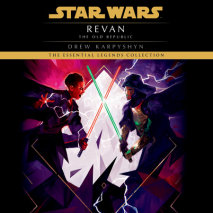 There's something out there:a juggernaut of evil bearing down to crush the Republic—unless one lone Jedi, shunned and reviled, can stop it.Revan: hero, traitor, conqueror, villain, savior. A Jedi who left Coruscant to defeat Mandalorians&...
List Price: $95
ISBN: 9780307967596