Download This List For Excel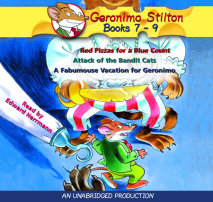 Who is Geronimo Stilton?That's me! I run a newspaper, but my true passion is writing adventure stories. Here in New Mouse City, the capital of Mouse Island, my books are all bestsellers! My stories are funny, fa-mouse-ly funny. They are whisker...
List Price: $25.50
ISBN: 9780739360590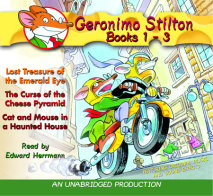 Originally released in Italy, the Geronimo Stilton books have been translated into 35 languages, and the rights have been sold in over 175 countries. In less than three years, the books have become the most popular children's books in Italy, with o...
List Price: $25
ISBN: 9780307206916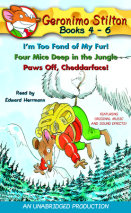 Book #4 I'M TOO FOND OF MY FUR! When my old friend Professor von Volt called to ask for help, I agreed immediately—even though it meant trekking halfway around the world to Mouse Everest! The trip was long and dangerous. I almost froze my tail ...
List Price: $19.55
ISBN: 9780739345337