Download This List For Excel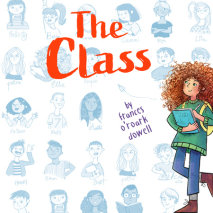 "A complex, thought-provoking, and entertaining view of middle school." --Publishers WeeklyTwenty kids. Twenty points of view. One rambunctious, brilliantly conceived novel that corrals the seeming chaos (c'mon, TWENTY points of view!) into one effer...
List Price: $45
ISBN: 9780593341544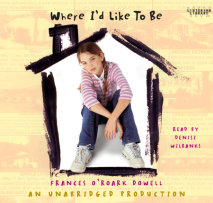 A ghost saved twelve-year-old Maddie's life when she was an infant, her Granny Lane claims, so Maddie must always remember that she is special. But it's hard to feel special when you've spent your life being shuttled from one foster...
List Price: $33
ISBN: 9780307582676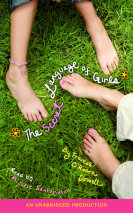 In the old days, when Kate had no interest in romance, she never cared what other people thought. Now, it appeared, love was turning her into a rotten human being. Eleven-year-old Kate Faber wishes she could talk to her best friend Marylin about this...
List Price: $32.30
ISBN: 9780739385777