Download This List For Excel
Lincoln's spiritual journey from spiritual skeptic to America's first evangelical Christian presidentbeliever—a conversion that changed both the Civil War and the practice of religion itself.Abraham Lincoln, unlike most of his political b...
List Price: $95
ISBN: 9780593670798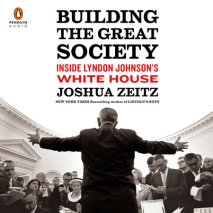 The author of Lincoln's Boys takes us inside Lyndon Johnson's White House to show how the legendary Great Society programs were actually put into practice: Team of Rivals for LBJ. The personalities behind every burst of 1960s liberal reform - from c...
List Price: $95
ISBN: 9780525530008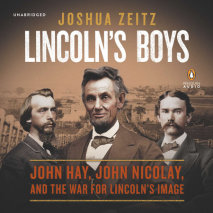 A timely and intimate look into Abraham Lincoln's White House through the lives of his two closest aides and confidantsLincoln's official secretaries John Hay and John Nicolay enjoyed more access, witnessed more history, and knew Lincoln ...
List Price: $95
ISBN: 9781101974834