Download This List For Excel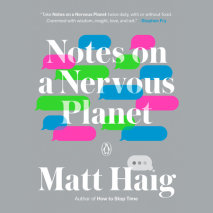 A follow-up to Matt Haig's internationally bestselling memoir, Reasons to Stay Alive, a broader look at how modern life feeds our anxiety, and how to live a better life.The societies we live in are increasingly making our minds ill, making it feel as...
List Price: $47.50
ISBN: 9781984846167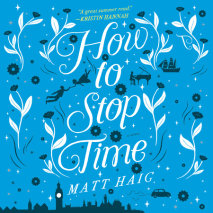 "A quirky romcom dusted with philosophical observations….A delightfully witty…poignant novel." —The Washington Post    "She smiled a soft, troubled smile and I felt the whole world slipping away, and I ...
List Price: $76
ISBN: 9780525587484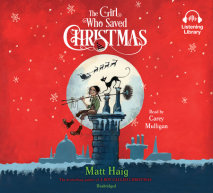 "If somewhere in the afterlife Roald Dahl met Charles Dickens and they cooked up a new Christmas tale, it couldn't have much on this fleet, verbally rambunctious, heart-stealing follow-up to A Boy Called Christmas."—The New York Times...
List Price: $44
ISBN: 9781524773892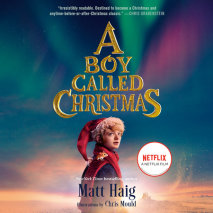 2018 Odyssey Honor 2018 ALSC Notable Children's RecordingBefore there was Santa Claus, there was a young boy who believed in the impossible. . . . Lemony Snicket meets Elf in this warmhearted Christmas caper.   Eleven-year-old N...
List Price: $30
ISBN: 9780735207813