Download This List For Excel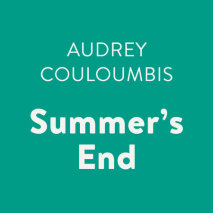 The summer Grace turns thirteen is when everything changes. The Vietnam War is raging, and Grace's brother, Collin, is drafted. But Collin decides to take a stand and burn his draft card, igniting a war within the family. Grace suddenly finds herself...
List Price: $38
ISBN: 9780525624578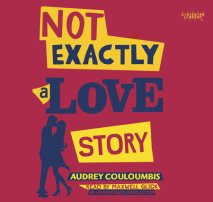 "A fifteen-year-old creates an alter ego to woo his dream girl. Compulsively readable." —The New York Times   This quirky, flirty, and smart story will appeal to fans of Frank Portman's King Dork, John Green's An Ab...
List Price: $39
ISBN: 9780385361385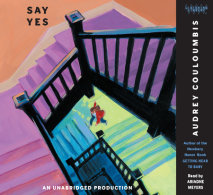 Wednesday morning is like any other morning, but different. Casey wakes up, gets ready for school. But Sylvia, her stepmother, gets up too—to see her off, she says. That's different. And when Casey comes home from school that day, Sylvia ...
List Price: $33
ISBN: 9780307582737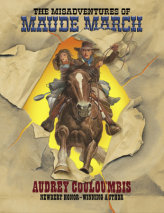 Eleven-year-old Sallie March is a whip-smart tomboy and voracious reader of Western adventure novels. When she and her sister Maude escape their self-serving guardians for the wilds of the frontier, they begin an adventure the likes of which Sallie h...
List Price: $46.75
ISBN: 9780739386064