Download This List For Excel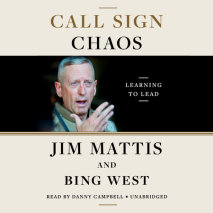 #1 NEW YORK TIMES BESTSELLER • A clear-eyed account of learning how to lead in a chaotic world, by General Jim Mattis—the former Secretary of Defense and one of the most formidable strategic thinkers of our time—and Bing West, a form...
List Price: $45
ISBN: 9780735288485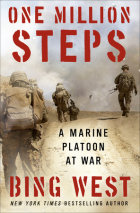 Battalion 3/5 suffered the highest number of casualties in the war in Afghanistan. This is the story of one platoon in that distinguished battalion.  Aware of U.S. plans to withdraw from the country, knowing their efforts were only a footprint i...
List Price: $66.50
ISBN: 9781101912782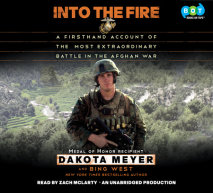 "The story of what Dakota did . . . will be told for generations."—President Barack Obama, from remarks given at Meyer's Medal of Honor ceremonyIn the fall of 2009, Taliban insurgents ambushed a patrol of Afghan soldiers and M...
List Price: $76
ISBN: 9780449012123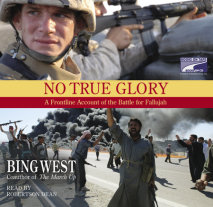 "This is the face of war as only those who have fought it can describe it."—Senator John McCain   Fallujah: Iraq's most dangerous city unexpectedly emerged as the major battleground of the Iraqi insurgency. For twenty mon...
List Price: $95
ISBN: 9781415953679