Download This List For Excel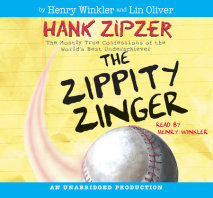 Hank LOVES baseball. L-O-V-E-S it! Unfortunately, though, he's not very good at the game. So everyone is surprised--including Hank himself--when Hank throws a zinger pitch at a practice for P.S. 87's annual School Olympiad baseball game. Hank kno...
List Price: $20.40
ISBN: 9780739367544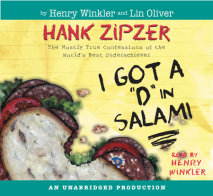 It's report card day–the most dreaded day of Hank Zipzer's school year. And when Hank gets his grades, they're his worst nightmare come true: a D in spelling, a D in reading, a D in math. This is not going to make his parents happy. This will c...
List Price: $20.40
ISBN: 9780739364437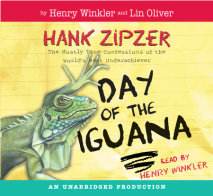 It's science-project time which is bad news for Hank. He loves doing science experiments, but writing a whole report is another story. Finally, Hank comes up with a science project: he'll take apart the cable box to figure out how i...
List Price: $20.40
ISBN: 9780739364451