Download This List For Excel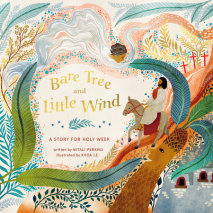 A lyrical, captivating retelling of the Palm Sunday and Easter story from National Book Award nominee Mitali Perkins, author of Rickshaw Girl, that is sure to become a beloved tradition for families of faith.Little Wind and the trees of Jerusalem can...
List Price: $22
ISBN: 9780593588789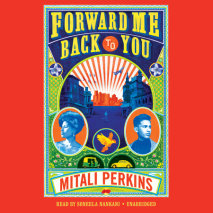 Katina King is the reigning teen jiu-jitsu champion of Northern California, but she's having trouble fighting off the secrets in her past. Robin Thornton was adopted from an orphanage in Kolkata, India and is reluctant to take on his future. Since he...
List Price: $75
ISBN: 9781984886606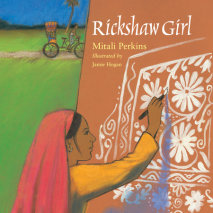 This acclaimed, award-winning novel by Mitali Perkins will soon be a movie!Naima is a talented painter of traditional alpana patterns, which Bangladeshi women and girls paint on their houses for special celebrations. But Naima is not satisfied just p...
List Price: $28
ISBN: 9780525624431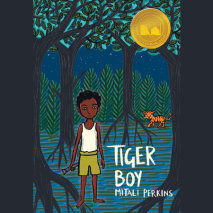 "One of the new tiger cubs has escaped from the reserve!"When a tiger cub escapes from a nature reserve near Neel's island village, the rangers and villagers hurry to find her before the cub's anxious mother follows suit and endangers them all. Mr. G...
List Price: $34
ISBN: 9780525624455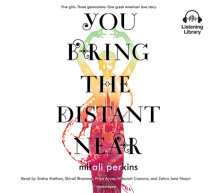 This elegant young adult novel captures the immigrant experience for one Indian-American family with humor and heart. Told in alternating teen voices across three generations, You Bring the Distant Near explores sisterhood, first loves, fri...
List Price: $50
ISBN: 9780525530862