Download This List For Excel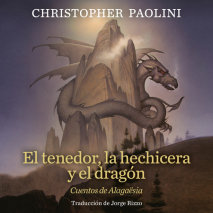 Un joven viajero maldecido. Hechizos y magia. Y por supuesto, dragones.Bienvenidos de nuevo al mundo de AlagaësiaHa pasado un año desde que Eragon partió de Alagaësia en busca del hogar perfecto para entrenar a una nueva gener...
List Price: $38
ISBN: 9780593551158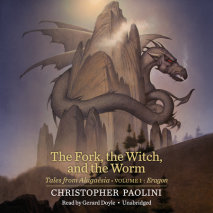 Relish the incomparable imagination of Christopher Paolini in this thrilling collection of stories based in the world of Eragon and the internationally bestselling Inheritance Cycle.A wanderer and a cursed child. Spells and magic. And dragons, of cou...
List Price: $30
ISBN: 9780593103616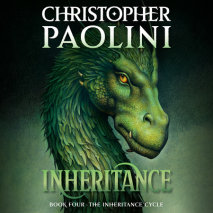 Don't miss the latest book from the author of Eragon, The Fork, the Witch, and the Worm: Tales from Alagaësia! Perfect for fans of Lord of the Rings, the New York Times bestselling Inheritance Cycle about the drago...
List Price: $60
ISBN: 9780739372487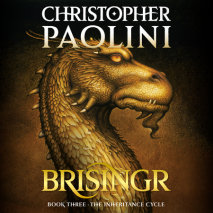 BRISINGR EXCLUSIVE: The audio edition of Brisingr features a revealing Q & A between best-selling author Christopher Paolini and editor Michelle Frey.OATHS SWORN . . . loyalties tested . . . forces collide.Following the colossal battle against th...
List Price: $60
ISBN: 9780739368046