Download This List For Excel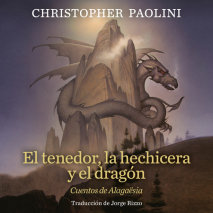 Un joven viajero maldecido. Hechizos y magia. Y por supuesto, dragones.Bienvenidos de nuevo al mundo de AlagaësiaHa pasado un año desde que Eragon partió de Alagaësia en busca del hogar perfecto para entrenar a una nueva gener...
List Price: $38
ISBN: 9780593551158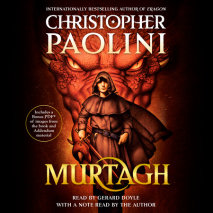 Master storyteller and internationally bestselling author Christopher Paolini returns to the World of Eragon in this stunning epic fantasy set a year after the events of the Inheritance Cycle. Join Dragon Rider—and fan favorite—Murtagh an...
List Price: $75
ISBN: 9780593748824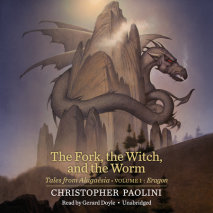 Don't miss the eagerly anticipated epic new fantasy from Christopher Paolini—Murtagh, coming 11.7.23!Relish the incomparable imagination of Christopher Paolini in this thrilling collection of stories based in the world of Eragon and the i...
List Price: $30
ISBN: 9780593103616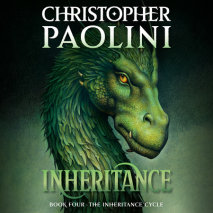 Don't miss the latest book from the author of Eragon, The Fork, the Witch, and the Worm: Tales from Alagaësia! Perfect for fans of Lord of the Rings, the New York Times bestselling Inheritance Cycle about the drago...
List Price: $60
ISBN: 9780739372487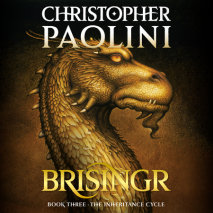 The Empire is at war and the stakes have never been higher in the third book of the Inheritance Cycle, perfect for fans of Lord of the Rings! This New York Times bestselling series has sold over 35 million copies and is an international fantasy sensa...
List Price: $76.50
ISBN: 9780739368107