Download This List For Excel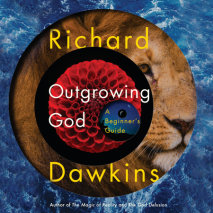 Should we believe in God? In this brisk introduction to modern atheism, one of the world's greatest science writers tells us why we shouldn't.Richard Dawkins was fifteen when he stopped believing in God.  Deeply impressed by the beau...
List Price: $57
ISBN: 9780593147436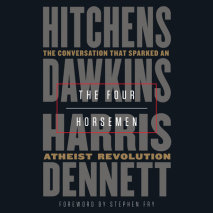 In 2007, Christopher Hitchens, Richard Dawkins, Sam Harris, and Daniel Dennett filmed a landmark discussion about modern atheism. The video went viral. Now in print for the first time, the transcript of their conversation is illuminated by new essays...
List Price: $28.50
ISBN: 9780593153888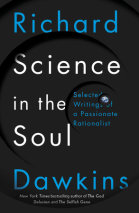 NEW YORK TIMES BESTSELLER • The legendary biologist and bestselling author mounts a timely and passionate defense of science and clear thinking with this career-spanning collection of essays, including twenty pieces published in the United State...
List Price: $95
ISBN: 9780525495727