Download This List For Excel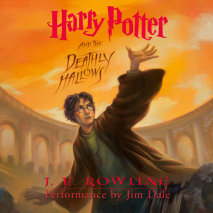 Don't miss the seventh and final book in J.K. Rowling's bestselling Harry Potter series!
List Price: $90
ISBN: 9780739360415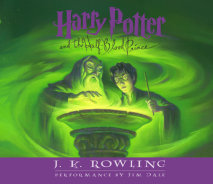 The war against Voldemort is not going well: even Muggle governments are noticing. Ron scans the obituary pages of The Daily Prophet looking for familiar names. Dumbledore is absent from Hogwarts for long stretches of time, and the Order of the Phoen...
List Price: $90
ISBN: 9780307283672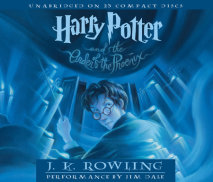 There is a door at the end of a silent corridor. And it's haunting Harry Potter's dreams. Why else would he be waking in the middle of the night, screaming in terror?Here are just a few things on Harry's mind:• A Defense Against the Dark Arts te...
List Price: $90
ISBN: 9780807220313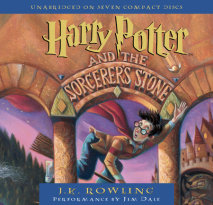 Harry Potter has no idea how famous he is. That's because he's being raised by his miserable muggle aunt and uncle who are terrified Harry will learn that he's a wizard, just as his parents were.But everything changes when Harry is summoned to attend...
List Price: $60
ISBN: 9780807286005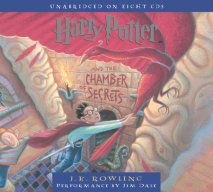 The Dursleys were so mean that hideous that summer that all Harry Potter wanted was to get back to the Hogwarts School for Witchcraft and Wizardry. But just as he's packing his bags, Harry receives a warning from a strange, impish creature named Dobb...
List Price: $60
ISBN: 9780807286012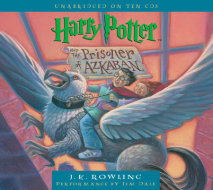 For twelve long years, the dread fortress of Azkaban held an infamous prisoner named Sirius Black. Convicted of killing thirteen people with a single curse, he was said to be the heir apparent to the Dark Lord, Voldemort.Now he has escaped, leaving o...
List Price: $70
ISBN: 9780807286029
In the pivotal fourth novel in the seven-part tale, Harry Potter continues his training as a wizard while coming of age. Harry wants to get away from the pernicious Dursleys and go the the International Quidditch Cup with Hermione, Ron, and the Weasl...
List Price: $85
ISBN: 9780807286036