Download This List For Excel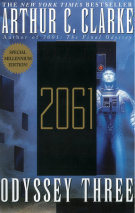 Arthur C. Clarke's 2061: Odyssey Three is truly a masterful elaboration on one man's epic vision of the universe.Only rarely does a novelist weave a tapestry so compelling that it captures the imagination of the entire world. Bu...
List Price: $57
ISBN: 9780449806791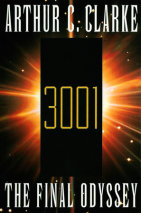 In 3001: The Final Odyssey, Arthur C. Clarke brings the greatest and most successful science fiction series of all time to its magnificent, stunningly unforeseen conclusion. As we hurtle toward the new millennium in real time, Clarke brilliantly, dar...
List Price: $57
ISBN: 9780449806814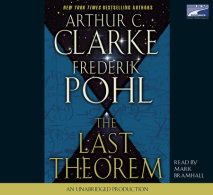 Two of science fiction's most renowned writers join forces for a storytelling sensation. The historic collaboration between Frederik Pohl and his fellow founding father of the genre, Arthur C. Clarke, is both a momentous literary event and a fi...
List Price: $95
ISBN: 9781415959718