Download This List For Excel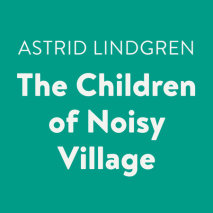 Let the beloved author of Pippi Longstocking take you on an adventure to Noisy Village! Go crayfishing in the summer at Nocken, "dipping in the pot" at Christmastime with Lisa and Karl, and join Britta and Anna who know the best way to go...
List Price: $28
ISBN: 9780525629726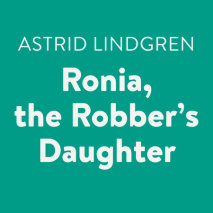 Listen to the story that inspired Studio Ghibli's series, Ronja the Robber's Daughter! A thrilling adventure crafted by the author of Pippi LongstockingOn the night Ronia was born, a thunderstorm raged over the mountain, but in Matt's...
List Price: $38
ISBN: 9780525628026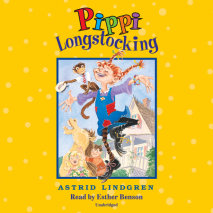 The beloved story of a spunky young girl and her hilarious escapades. Tommy and his sister Annika have a new neighbor, and her name is Pippi Longstocking. She has crazy red pigtails, no parents to tell her what to do, a horse that lives on...
List Price: $25.50
ISBN: 9780739330517