Download This List For Excel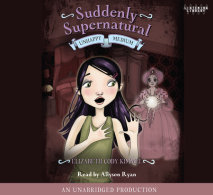 What happens when mediums face off?Spirit-seeing Kat has pretty much overcome her fear of communicating with ghosts. But when she and her best friend, Jac, visit the Whispering Pines Mountain House and Kat is challenged to help a deceased medium make...
List Price: $32.30
ISBN: 9780739379714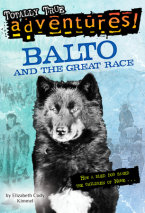 Balto has a quiet life as a sled dog—until tragedy strikes. Dozens of children in Nome become sick with diphtheria. Without antitoxin serum, they will perish—and the closest supply is 650 miles away! The only way to get the serum to Nome ...
List Price: $17
ISBN: 9780307582966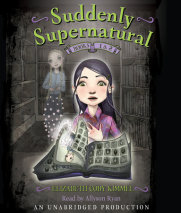 The first two titles in a humorous new series from the author of the Lily B. series.Book 1: School SpiritKat's mother is a medium, and not the kind that fits in between small and large. And, even worse, Kat has just discovered that she can see ...
List Price: $55.25
ISBN: 9780739379646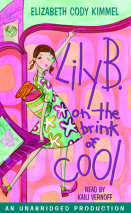 Lily's Likes: Recording daily events in her notebook, alphabetizing books on her shelves, writing top-ten lists.Lily's Dislikes: Family outings, people who make their own beds in hotels (like her mother), and most of the items in her closet.Favorite ...
List Price: $25.50
ISBN: 9780739349724