Download This List For Excel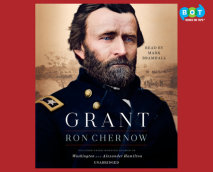 The #1 New York Times bestseller.New York Times Book Review 10 Best Books of 2017Pulitzer Prize winner Ron Chernow returns with a sweeping and dramatic portrait of one of our most compelling generals and presidents, Ulysses S. Grant.   Ulys...
List Price: $50
ISBN: 9780525528449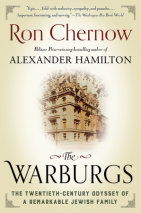 Bankers, philanthropists, scholars, socialites, artists, and politicians, the Warburgs stood at the pinnacle of German (and, later, of German-American) Jewry. They forged economic dynasties, built mansions and estates, assembled libraries, endowed ch...
List Price: $95
ISBN: 9781524774431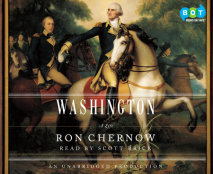 A gripping portrait of the first president of the United States from the author of Alexander Hamilton, the New York Times bestselling biography that inspired the musical.Celebrated biographer Ron Chernow provides a richly nuanced portrait of the...
List Price: $95
ISBN: 9780307876478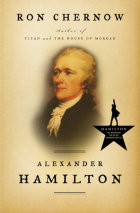 The #1 New York Times bestseller, and the inspiration for the hit Broadway musical Hamilton!Pulitzer Prize-winning author Ron Chernow presents a landmark biography of Alexander Hamilton, the Founding Father who galvanized, inspire...
List Price: $95
ISBN: 9781101975886