Download This List For Excel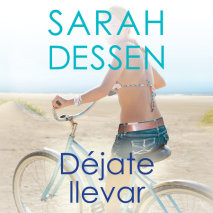 Dos corazones solitarios, unidos por la magia de las noches en la playa. Ahora, con todo el verano por delante, todo puede pasar…Desde que comenzaron las peleas y sus padres se divorciaron, Auden no ha podido dormir. Ahora, tiene la oportunida...
List Price: $95
ISBN: 9780593585832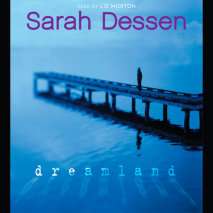 Love can be a very dangerous thing. After her sister left, Caitlin felt lost. Then she met Rogerson. When she's with him, nothing seems real.But what happens when being with Rogerson becomes a larger problem than being without hi...
List Price: $56
ISBN: 9780593501627
Never underestimate the power of friendship. When Colie goes to spend the summer at the beach, she doesn't expect much. But Colie didn't count on meeting Morgan and Isabel. Through them, she learns what true friendship is a...
List Price: $50
ISBN: 9780593501634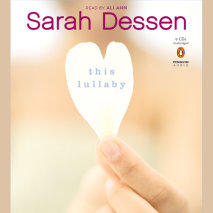 A New York Times bestseller She's got it all figured out. Or does she? When it comes to relationships, Remy's got a whole set of rules. Never get too serious. Never let him break your heart. And never, ever date a musician....
List Price: $63
ISBN: 9780593501641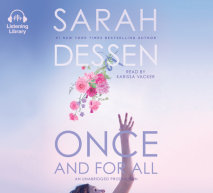 From Sarah Dessen, the beloved New York Times bestselling author of SAINT ANYTHING and JUST LISTEN, comes a new novel set in the world of wedding planning!Is it really better to have loved and lost?  Louna's summer job i...
List Price: $75
ISBN: 9781524777456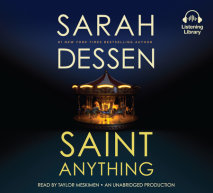 Peyton, Sydney's charismatic older brother, has always been the star of the family, receiving the lion's share of their parents' attention and—lately—concern. When Peyton's increasingly reckless behavior culminates in an accident, a drunk...
List Price: $75
ISBN: 9781101915455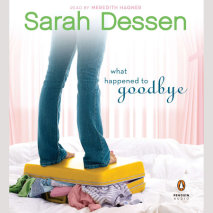 A New York Times bestseller   A new day. A new place. A new life.   In the past few years, Mclean has pretended to be so many different people that she hardly remembers who she really is anymore.   The adorable guy next door might be a...
List Price: $76
ISBN: 9781101978689