Download This List For Excel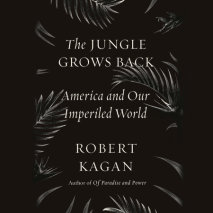 "An incisive, elegantly written, new book about America's unique role in the world." --Tom Friedman, The New York TimesA brilliant and visionary argument for America's role as an enforcer of peace and order throughout the world--and what i...
List Price: $38
ISBN: 9781984841421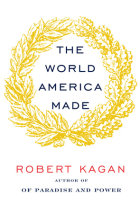 What would the world look like if America were to reduce its role as a global leader in order to focus all its energies on solving its problems at home? And is America really in decline? Robert Kagan, New York Times best-selling author and one of the...
List Price: $38
ISBN: 9780449012925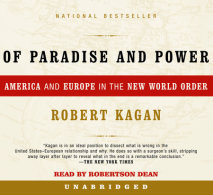 From Robert Kagan, a leading scholar of American foreign policy, comes an insightful analysis of the state of European and American foreign relations. At a time when relations between the United States and Europe are at their lowest ebb since ...
List Price: $28.50
ISBN: 9781415952726