Download This List For Excel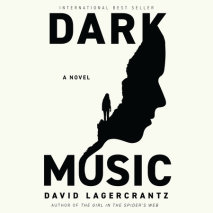 Inspired by Sherlock Holmes, an exhilarating new thriller from the best-selling author of The Girl in the Spider's Web—a murder investigation in which two unlikely allies race to uncover a shadowy international conspiracy.Professor Hans R...
List Price: $95
ISBN: 9780593633212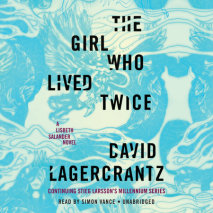 NATIONAL BESTSELLER • Lisbeth Salander must face the most important battle of her life, and will finally put her past to rest in this Millennium series thriller that will "leave Salander's legion of followers clamoring for more&...
List Price: $45
ISBN: 9781524709013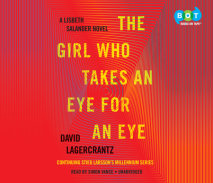 NEW YORK TIMES BESTSELLER • The Millennium series that began with The Girl with the Dragon Tattoo continues in this "engrossing" novel (USA Today) as brilliant hacker Lisbeth Salander teams up with journalist Mikael Blomkvist to unco...
List Price: $95
ISBN: 9781524709006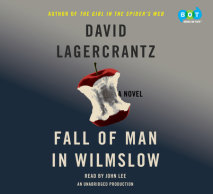 From the author of the #1 best seller The Girl in the Spider's Web—an electrifying thriller that begins with Alan Turing's suicide and plunges into a post-war Britain of immeasurable repression, conformity and fear   June 8, 19...
List Price: $95
ISBN: 9780735208957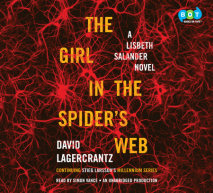 Lisbeth Salander and Mikael Blomkvist return   She is the girl with the dragon tattoo—a genius hacker and uncompromising misfit. He is a crusading journalist whose championing of the truth often brings him to the brink of prosecution. Late...
List Price: $95
ISBN: 9780553550726