Download This List For Excel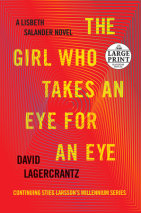 INSTANT NEW YORK TIMES BEST SELLER Lisbeth Salander is back with a vengeance. The series that began with The Girl with the Dragon Tattoo continues as brilliant hacker Lisbeth Salander teams up with journalist Mikael Blom...
List Price: $45
ISBN: 9781524708993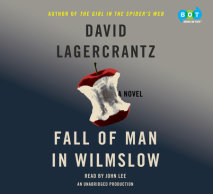 From the author of the #1 best seller The Girl in the Spider's Web—an electrifying thriller that begins with Alan Turing's suicide and plunges into a post-war Britain of immeasurable repression, conformity and fear   June 8, 19...
List Price: $45
ISBN: 9780735208940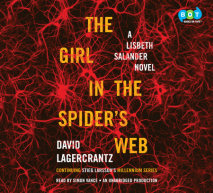 Lisbeth Salander and Mikael Blomkvist return   She is the girl with the dragon tattoo—a genius hacker and uncompromising misfit. He is a crusading journalist whose championing of the truth often brings him to the brink of prosecution. Late...
List Price: $95
ISBN: 9780553550726