Download This List For Excel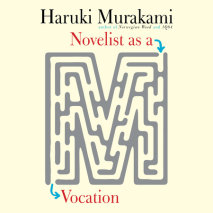 A charmingly idiosyncratic look at writing, creativity, and the author's own novels.Haruki Murakami's myriad fans will be delighted by this unique look into the mind of a master storyteller. In this engaging book, the internati...
List Price: $66.50
ISBN: 9781524721855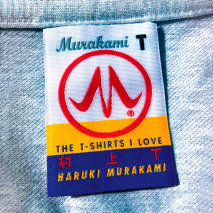 The international literary icon opens his eclectic closet: Here are photographs of Murakami's extensive and personal T-shirt collection, accompanied by essays that reveal a side of the writer rarely seen by the public. Considered "the world's m...
List Price: $22.80
ISBN: 9780593454848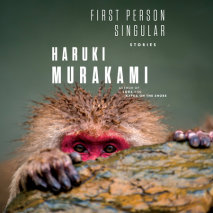 NATIONAL BEST SELLER • A mind-bending new collection of short stories from the internationally acclaimed, best-selling author. • "Some novelists hold a mirror up to the world and some, like Haruki Murakami, use the mirror as a portal ...
List Price: $57
ISBN: 9780593349236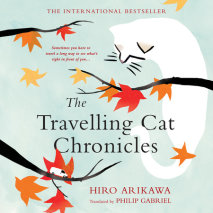 On New York Post's Required Reading ListA book that "speak[s] volumes about our need for connection — human, feline or otherwise."—The San Francisco ChronicleA life-affirming anthem to kindness and self-sacrifice, The Travelling...
List Price: $57
ISBN: 9781984827319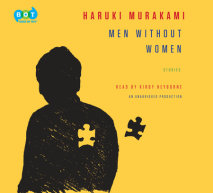 NATIONAL BESTSELLER • Including the story "Drive My Car"—now an Academy Award–nominated film—this collection from the internationally acclaimed author "examines what happens to characters without important women in their ...
List Price: $66.50
ISBN: 9781524721817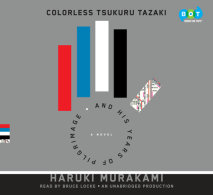 Colorless Tsukuru Tazaki and His Years of Pilgrimage is the long-awaited new novel—a book that sold more than a million copies the first week it went on sale in Japan—from the award-winning, internationally best-selling author Haruki...
List Price: $76
ISBN: 9780804166768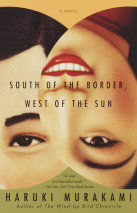 South of the Border, West of the Sun is the beguiling story of a past rekindled, and one of Haruki Murakami's most touching novels.Hajime has arrived at middle age with a loving family and an enviable career, yet he feels incomplete. When a chi...
List Price: $57
ISBN: 9780804166706