Download This List For Excel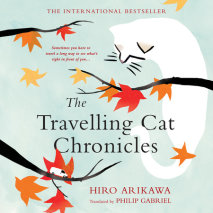 A life-affirming anthem to kindness and self-sacrifice, The Travelling Cat Chronicles shows how the smallest things can provide the greatest joy.It's not the journey that counts, but who's at your side.Nana the cat is on a road trip, but he is not su...
List Price: $57
ISBN: 9781984827319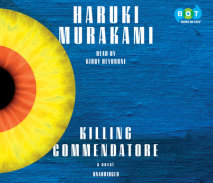 The epic new novel from the internationally acclaimed and best-selling author of 1Q84 In Killing Commendatore, a thirty-something portrait painter in Tokyo is abandoned by his wife and finds himself holed up in the mountain home of a famous artist, T...
List Price: $60
ISBN: 9780525525011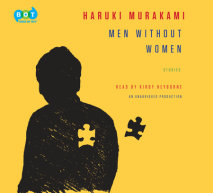 A dazzling new collection of short stories--the first major new work of fiction from the beloved, internationally acclaimed, Haruki Murakami since his #1 best-selling Colorless Tsukuru Tazaki and His Years of Pilgrimage. Across seven tales, Haruki Mu...
List Price: $35
ISBN: 9781524721800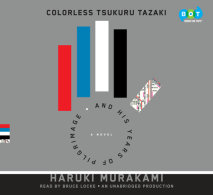 Colorless Tsukuru Tazaki and His Years of Pilgrimage is the long-awaited new novel—a book that sold more than a million copies the first week it went on sale in Japan—from the award-winning, internationally best-selling author Haruki...
List Price: $76
ISBN: 9780804166768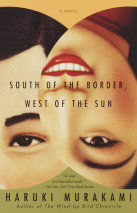 Coming this October: Killing Commendatore, the much-anticipated new novel from Haruki MurakamiSouth of the Border, West of the Sun is the beguiling story of a past rekindled, and one of Haruki Murakami's most touching novels.Hajime has arr...
List Price: $57
ISBN: 9780804166706