Download This List For Excel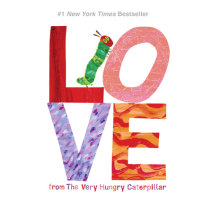 Celebrate love with #1 New York Times Best-Selling Title! "You are the cherry on my cake; you make the sun shine brighter; you make my heart flutter." Featuring the Very Hungry Caterpillar, this special audiobook gives all the r...
List Price: $22
ISBN: 9780593401880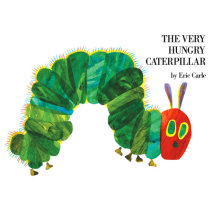 Brought to life by narrator Kevin R. Free with sound effects and music, this The Very Hungry Caterpillar audiobook includes a special read-along track of Eric Carle narrating his all-time classic story.    One sunny Sunday, the ca...
List Price: $22
ISBN: 9780593417522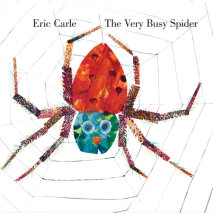 A spider, blown by the wind to a fence post near a farm yard, begins to build her web and cannot be distracted from the task at hand--not by the horse, cow, sheep, goat, or dog. But when the rooster asks if she wants to catch a pesky fly, the busy sp...
List Price: $22
ISBN: 9780593417546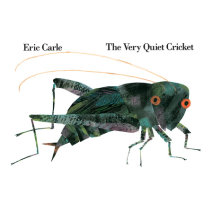 One day, a little cricket is born and meets a big cricket who chirps his welcome. But the little cricket cannot make a sound. The cricket meets many insects, but it isn't until he meets a beautiful female cricket that he can finally chirp "hello!"Exc...
List Price: $22
ISBN: 9780593417560