Download This List For Excel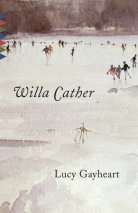 In this haunting 1935 novel, the Pulitzer Prize–winning author of My Ántonia performs crystalline variations on the themes that preoccupy her greatest fiction: the impermanence of innocence, the opposition between prairie and city, pr...
List Price: $57
ISBN: 9781524721718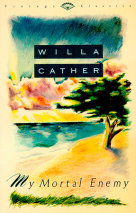 First published in 1926, this book is Willa Cather's sparest and most dramatic novel, a dark and prescient portrait of a marriage that subverts our oldest notions about the nature of domestic happiness. As a young woman, Myra Henshawe gave up a fortu...
List Price: $47.50
ISBN: 9781524721695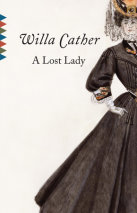 A Lost Lady is the portrait of a frontier woman who reflects the conventions of her age even as she defies them. To the people of Sweet Water, a fading railroad town on the Western plains, Mrs. Forrester is the resident aristocrat, at once graci...
List Price: $57
ISBN: 9781524721671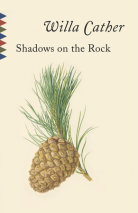 "Superbly written, with that sensitivity to sunset and afterglow that has always been Miss Cather's."—The New York TimesWilla Cather wrote Shadows on the Rock immediately after her historical masterpiece, Death Comes for the Archbishop. Like it...
List Price: $76
ISBN: 9781524721633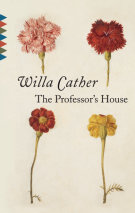 A lyrical and bittersweet novel of a middle-aged man losing control of his life that's a brilliant study in emotional dislocation and renewal—from one of the most highly acclaimed authors of the twentieth century.Professor Godfrey St....
List Price: $66.50
ISBN: 9781524721657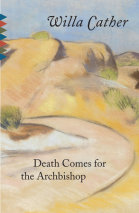 From one of the most highly acclaimed novelists of the twentieth century—"a truly remarkable book" (The New York Times), an epic—almost mythic—story of a single human life lived simply in the silence of the southwestern desert.In 18...
List Price: $76
ISBN: 9781524721596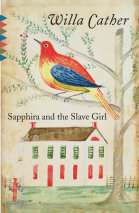 Sapphira Dodderidge, a Virginia lady of the 19th century, marries beneath her and becomes irrationally jealous of Nancy, a beautiful slave. One of Cather's later works.
List Price: $57
ISBN: 9781524721619