Download This List For Excel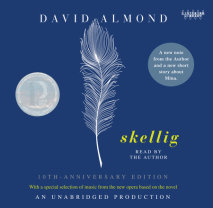 David Almond's Printz Honor–winning novel celebrates its 10th anniversary!Ten-year-old Michael was looking forward to moving into a new house. But now his baby sister is ill, his parents are frantic, and Doctor Death has come to call. Mic...
List Price: $32.30
ISBN: 9780739385883
Bobby Burns knows he's a lucky lad. Growing up in sleepy Keely Bay, Bobby is exposed to all manner of wondrous things: stars reflecting off the icy sea, a friend that can heal injured fawns with her dreams, a man who can eat fire. But darkness ...
List Price: $32.30
ISBN: 9780739386194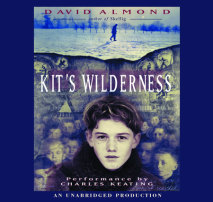 The Printz Award–winning classic gets a new look.Written in haunting, lyrical prose, Kit's Wilderness examines the bonds of family from one generation to the next, and explores how meaning and beauty can be revealed from the depths of dar...
List Price: $34
ISBN: 9780739360019