Download This List For Excel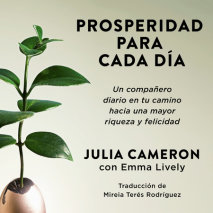 Uno de los principales obstáculos a la creatividad es la economía: solemos decir que si tuviéramos dinero, seríamos más creativos, y luego nos autoconvencemos de que los sueños creativos están fuera de...
List Price: $85.50
ISBN: 9780593678480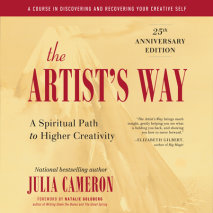 "Without The Artist's Way, there would have been no Eat, Pray, Love." —Elizabeth GilbertThe Artist's Way is the seminal book on the subject of creativity. An international bestseller, millions of readers have found it to be an inva...
List Price: $85.50
ISBN: 9780593452530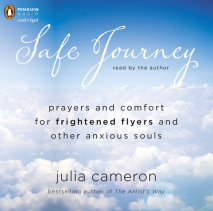 Julia Cameron, bestselling author of The Artist's Way, has a terrible fear of flying. Each time she is faced with the prospect of air travel, her mind races and her heart cries out, "No, I can't go!" In the wise and comfor...
List Price: $22.50
ISBN: 9781101928011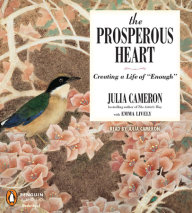 In The Prosperous Heart, the author of the international bestseller The Artist's Way, Julia Cameron, presents a 12-week program for using practical financial tools—in partnership with your creative heart and soul—to g...
List Price: $47.50
ISBN: 9781101978641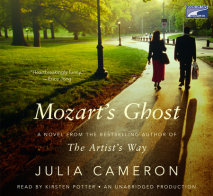 Meet Anna, a thirtysomething Mid-westerner living alone in New York City. A schoolteacher by day, she is a medium by night, covertly helping people reunite with their lost loved ones. Anna leads a double life, guarding her secret as much as she guard...
List Price: $85.50
ISBN: 9781415948071