Download This List For Excel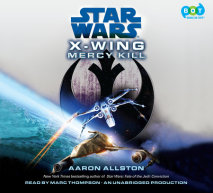 The intrepid spies, pilots, and sharpshooters of Wraith Squadron are back in an all-new Star Wars adventure, which transpires just after the events of the Fate of the Jedi series!   Three decades have passed since Wraith Squadron carried out its...
List Price: $95
ISBN: 9780449011263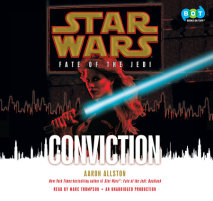 Chief of State Natasi Daala has been overthrown, and the Jedi Order has taken control of the Galactic Alliance. But while the new governors dismantle Daala's draconian regime, forces still loyal to the deposed official are mobilizing a counters...
List Price: $95
ISBN: 9780307875648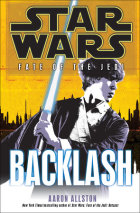 Repercussions from the dark side's fatal seduction of Jacen Solo and the mysterious plague of madness afflicting young Jedi continue to wreak havoc galaxy-wide. Having narrowly escaped the deranged Force worshippers known as the Mind Walkers an...
List Price: $76
ISBN: 9780307704764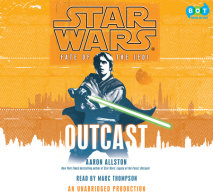 After a violent civil war and the devastation wrought by the now-fallen Darth Caedus, the Galactic Alliance is in crisis–and in need. In a shocking move, Chief of State Natasi Daala orders the arrest of Luke Skywalker for failing to prevent Jac...
List Price: $76
ISBN: 9781415960080