Download This List For Excel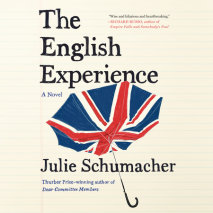 The bestselling author of Dear Committee Members and The Shakespeare Requirement completes her hilarious trilogy of academic mishap by chronicling the beleaguered Professor Fitger as he chaperones Payne University's annual "Experience: Ab...
List Price: $76
ISBN: 9780593745991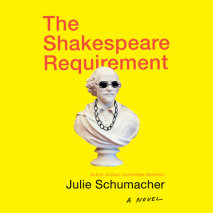 One of The Washington Post's 50 Most Notable Works of Fiction in 2018The slings and arrows of outrageous fortune keep hitting beleaguered English professor Jason Fitger right between the eyes in this hilarious and eagerly awaited sequel to the cult c...
List Price: $66.50
ISBN: 9780525632771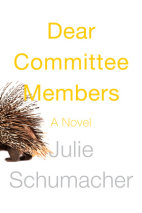 Finally a novel that puts the "pissed" back into "epistolary."Jason Fitger is a beleaguered professor of creative writing and literature at Payne University, a small and not very distinguished liberal arts college in the midwest. His department is fa...
List Price: $47.50
ISBN: 9780553398687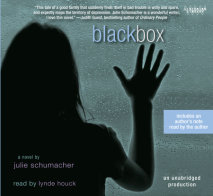 WHEN DORA, ELENA'S older sister, is diagnosed with depression and has to be admitted to the hospital, Elena can't seem to make sense of their lives anymore. At school, the only people who acknowledge Elena are Dora's friends and Jim...
List Price: $32.30
ISBN: 9780739385968