Download This List For Excel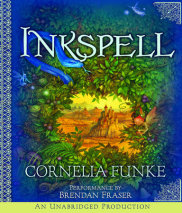 Although a year has passed, not a day goes by without Meggie thinking of Inkheart, the book whose characters came to life - and changed her life forever.But for Dustfinger, the fire-eater brought into being from words, the need to return to the origi...
List Price: $72.25
ISBN: 9780739353226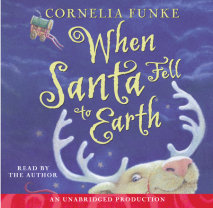 Santa has landed in a whole lot of trouble! Thanks to Twinklestar, that marzipan-loving but lightning-shy reindeer, Santa and his caravan have come crashing down in a storm just two weeks before Christmas. Luckily he's (literally!) dropped into...
List Price: $25.50
ISBN: 9780739348383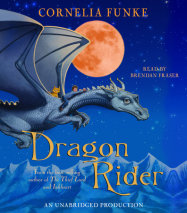 Firedrake, a young dragon, receives a frightening warning one night: Humans are planning to destroy the valley in which he lives!  All the dragons must flee.  Their only refuge is a place above the clouds called the Rim of Heaven--which may...
List Price: $59.50
ISBN: 9780739344767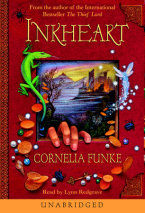 From the author of the sensational New York Times bestseller The Thief Lord comes a thrilling new adventure about magic and self-discovery.Meggie lives a quiet life alone with her father, a bookbinder. But her father has a deep secret--he possesses a...
List Price: $72.25
ISBN: 9780739344897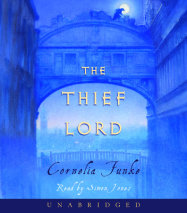 Prosper and Bo are orphans on the run from their cruel aunt and uncle. The brothers decide to hide out in Venice, where they meet a mysterious thirteen-year-old boy who calls himself the "Thief Lord."    Brilliant and charismatic, the...
List Price: $46.75
ISBN: 9780739345245