Download This List For Excel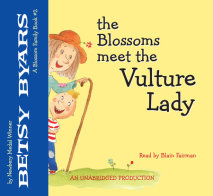 For the Blossom family it's the best day of their lives -- and the worst. Maggie, out west with her mother, is about to become the newest Blossom on the rodeo circuit. And now that the rain has finally stopped,   Junior can at last visit hi...
List Price: $25.50
ISBN: 9780739373989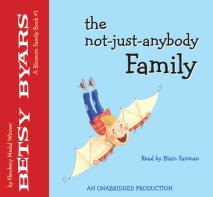 When Junior Blossom wakes up in the hospital, his  last memory is of crouching on the barn roof with  cloth wings tied to his arms, and of Maggie and  Vern in the yard below, urging him to fly. That had  been j...
List Price: $25.50
ISBN: 9780739373927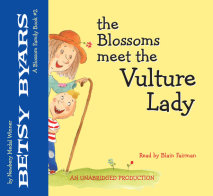 A dangerous coyote is surely no match for Junior Blossom. He sets out to build the best trap ever and win the big reward! However, Junior's inventions aren't exactly known for their success. A malfunction sets off a series of events that ...
List Price: $25.50
ISBN: 9780739373958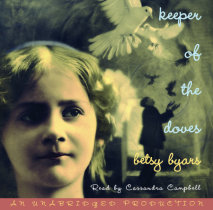 Amen McBee, the youngest of five sisters, gobbles up words the way other children gobble up sweets.  She couldn't be more different from her elder twin sisters Arabella and Annabella-called the Bellas.  The mischievous Bellas constantly fri...
List Price: $25.50
ISBN: 9780739353424