Download This List For Excel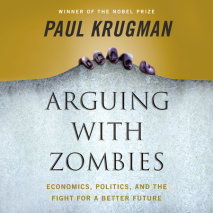 An accessible, compelling introduction to today's major policy issues from the New York Times columnist, best-selling author, and Nobel prize–winning economist Paul Krugman. There is no better guide than Paul Krugman to basic economics, t...
List Price: $95
ISBN: 9780593208410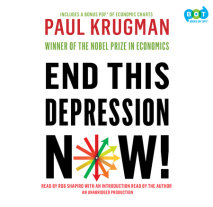 The Great Recession that began in 2007 is now more than four years old—and counting. Some 24 million Americans are unemployed or underemployed, and at recent rates of job creation we won't be back to normal levels of employment until late...
List Price: $57
ISBN: 9780449806876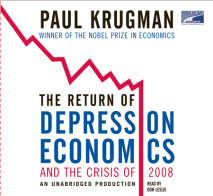 What better guide could we have to the 2008 financial crisis and its resolution than our newest Nobel Laureate in Economics, the prolific columnist and author Paul Krugman? In his prescient 1999 classic, The Return of Depression Economics, Krugman su...
List Price: $57
ISBN: 9781415965092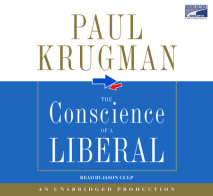 The bestselling author of The Great Unraveling explains what went wrong in America–and points the way to a new New Deal. America emerged from Franklin Roosevelt's New Deal with strong democratic values and broadly shared prosperity. But f...
List Price: $76
ISBN: 9781415946046