Download This List For Excel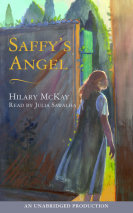 Saffron's two sisters, Cadmium and Rose, and her brother Indigo were all named from a color chart by their mother Eve, a fine-arts painter. When Saffron, known as Saffy, discovers that her name is not on the chart, it soon leads to another discovery...
List Price: $32.30
ISBN: 9780739360781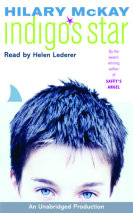 It's back to school for the start of a new term. Indigo's returning after a bout of glandular fever and is dreading it. Rose is worrying about Indigo--and her new glasses. Saffy is busy dictating Rose's homework answers, while Caddy agonizes over ...
List Price: $32.30
ISBN: 9780739360798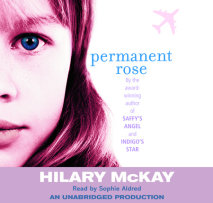 Feisty Rose takes center stage as the highly original Casson family faces a long, hot summer. As usual, things are a bit chaotic. Eldest daughter Caddy is now engaged to darling Michael, and she's not altogether sure she likes it. Saffy and Sar...
List Price: $32.30
ISBN: 9780739360804