Download This List For Excel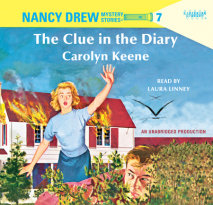 Nancy and her friends witness an explosion and the burning of a beautiful country mansion. Fearing its occupants may be trapped in the blazing building, they rush to the rescue–and unexpectedly find themselves confronted with a mystery that see...
List Price: $30
ISBN: 9780307582195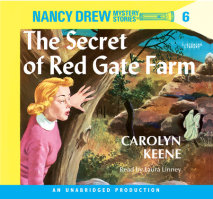 Solving crime never takes a vacation! While off on a summer visit to Red Gate Farm, Nancy becomes suspicious of a secret society gathering near the ranch.
List Price: $30
ISBN: 9780307582171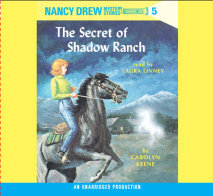 Nancy Drew arrives in Phoenix, Arizona, eagerly looking forward to a fun-filled vacation at Shadow Ranch, but abruptly finds herself involved in a baffling mystery.
List Price: $30
ISBN: 9780739364512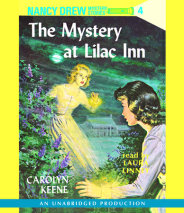 Nancy finds herself in danger when she tries to solve the mystery of the old inn, believed to be jinxed
List Price: $30
ISBN: 9780739355312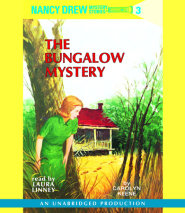 Nancy believes her friend's guardians are trying to steal her inheritance. As she investigates, she has a perilous experience near the deserted bungalow.
List Price: $30
ISBN: 9780739355305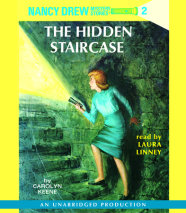 Teenage detective Nancy Drew uses her courage and powers of deduction to solve the mysterious happenings in an old stone mansion.
List Price: $30
ISBN: 9780739355299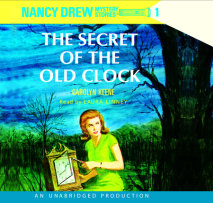 Nancy Drew's keen mind is tested when she searches for a missing will.
List Price: $30
ISBN: 9780739351284