Download This List For Excel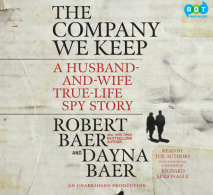 Robert Baer was known inside the CIA as perhaps the best operative working the Middle East. Over several decades he served everywhere from Iraq to New Delhi and racked up such an impressive list of accomplishments that he was eventually awarded the C...
List Price: $76
ISBN: 9780307878519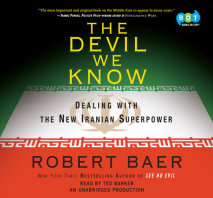 Over the past thirty years, while the United States has turned either a blind or dismissive eye, Iran has emerged as a nation every bit as capable of altering America's destiny as traditional superpowers Russia and China. Indeed, one of this bo...
List Price: $95
ISBN: 9781415958391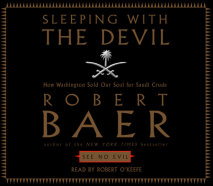 "Saudi Arabia is more and more an irrational state—a place that spawns global terrorism even as it succumbs to an ancient and deeply seated isolationism, a kingdom led by a royal family that can't get out of the way of its own greed...
List Price: $66.50
ISBN: 9781415950500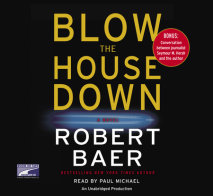 Former CIA operative Robert Baer pushes fiction to the absolute limit in this riveting and unnervingly plausible alternative history of 9/11.Veteran CIA officer Max Waller has long been obsessed with the abduction and murder of his Agency mentor. Tho...
List Price: $76
ISBN: 9781415945292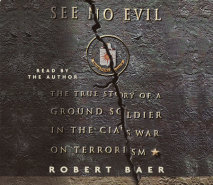 "See No Evil is a compelling account of America's failed efforts to 'listen in' on the rest of the world, especially the parts of it that intend to do us harm."—The Wall Street Journal In his explosive New York Tim...
List Price: $85.50
ISBN: 9780739353653