Download This List For Excel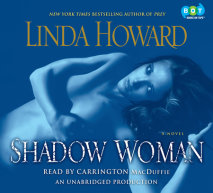 NEW YORK TIMES BESTSELLER • From Linda Howard comes a thrilling and sensual new novel of romance, suspense, intrigue . . . and memories that can kill.   Lizette Henry wakes up one morning and makes a terrifying discovery: She does...
List Price: $85.50
ISBN: 9780307702739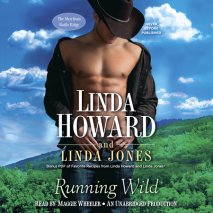 In book 1 of this steamy new contemporary Western romance series by two blockbuster authors, a cowboy and a woman on the run take a stand and fight for love.   Carlin Reed lives in fear, off the grid, moving from place to place. So Battle Ridge,...
List Price: $95
ISBN: 9780307876980
In this captivating novel of romantic suspense, New York Times bestselling author Linda Howard brings us deep into the wild, where a smart and sexy outdoor guide and her ruggedly handsome competitor must join forces to survive—and avoid becomin...
List Price: $85.50
ISBN: 9780307702715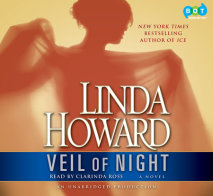 Jaclyn Wilde is a wedding planner who loves her job—usually. But helping Carrie Edwards with her Big Day has been an unrelenting nightmare. Carrie is a bridezilla of mythic nastiness, a diva whose tantrums are just about as crazy as her demands...
List Price: $85.50
ISBN: 9780307702692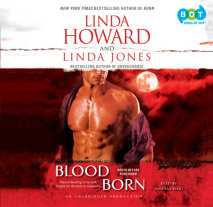 When the human and the vampire worlds collide, there will be hell to pay. Luca Ambrus is a rare breed: vampire from birth, begotten by vampire parents, blood born. He is also an agent of the Council—the centuries-old cabal that governs vam...
List Price: $76
ISBN: 9780307736277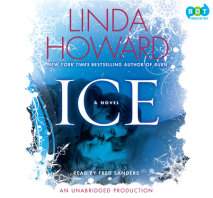 'Tis the season for mistletoe and holly, Santa . . . and suspense. And the gift that keeps on giving is Ice: premier thriller author Linda Howard's breathless tale of a man, a woman, and a battle for survival against an unforgiving winter...
List Price: $47.50
ISBN: 9780307702678