Download This List For Excel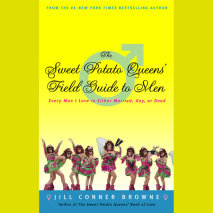 The Sweet Potato Queens like men. They like them so much that they have devoted an absolutely inordinate amount of time to the pursuit of men, marriage, and great sex. And then, when that doesn't work out, they've devoted an inordinate amount o...
List Price: $57
ISBN: 9781415950951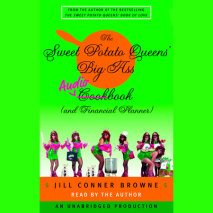 They're wild, beloved, and all-around fabulous, but with the Sweet Potato Queens, there're just never enough good times—or enough good eats. Well, now all fabulous women everywhere can have their own mountains of royal fun and f...
List Price: $38
ISBN: 9781415950968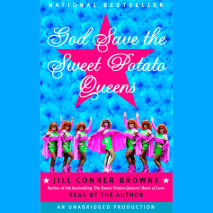 Hallelujah! The Sweet Potato Queens are back!In 1999, Jill Conner Browne, royal boss of Jackson, Mississippi's own glorious Sweet Potato Queens, introduced them to the world in the hilarious bestseller The Sweet Potato Queen's Book of Love (which con...
List Price: $38
ISBN: 9781415950975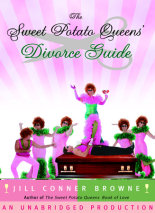 In the royal ranks of the Sweet Potato Queens, there have been more weddings and divorces than you can shake a scepter at. So the Queens are bona fide experts when it comes to planning a marriage and ending one, and they do solemnly swear that both c...
List Price: $57
ISBN: 9781415947647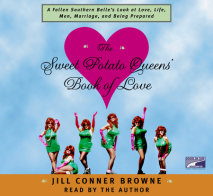 To know the Sweet Potato Queens is to love them, and if you haven't heard about them yet, you will. Since the early 1980s, this group of belles gone bad has been the toast of Jackson, Mississippi, with their glorious annual appearance in the St. Pa...
List Price: $42.80
ISBN: 9780739345542